Knife Dots™ – Product

Knife Dots are the first invention that I've seen through to the end. I created Knife Dots so that I could store my kitchen knives on the side of my fridge. I had no counter space for a knife block, and didn't want to drill holes in the wall for a knife strip because I'm renting.
With one quick sketch I knew exactly what I wanted, and began prototyping with different designs until I had something that worked. To read more about this project or purchase Knife Dots, please visit KnifeDots.com, or go directly to the facebook page.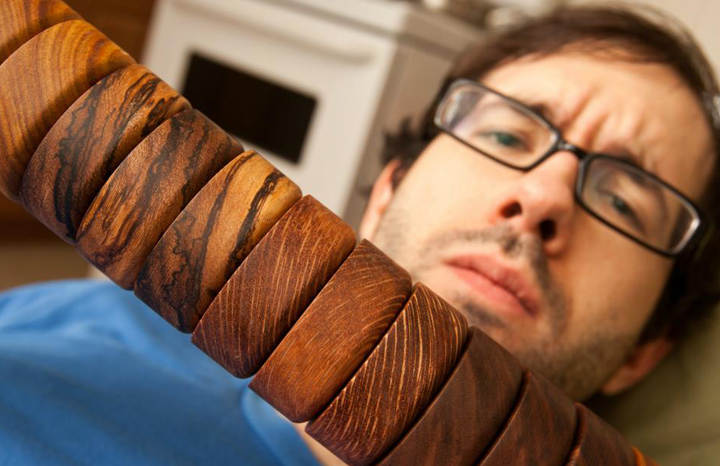 random project