Automoto – A Stop Motion Animation by Neil McInnes for the Winnipeg Film Group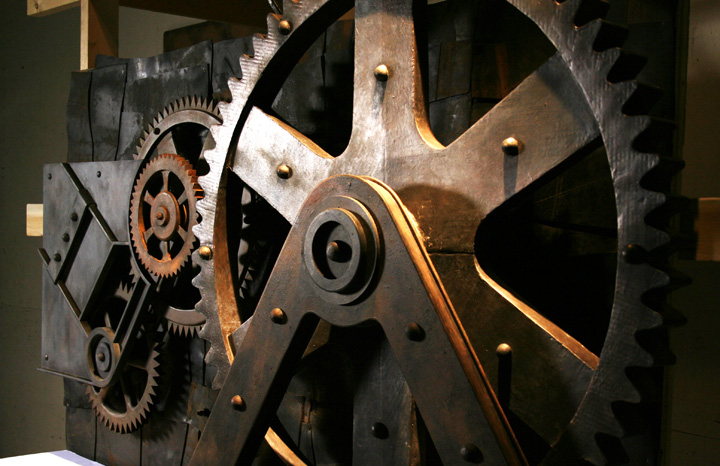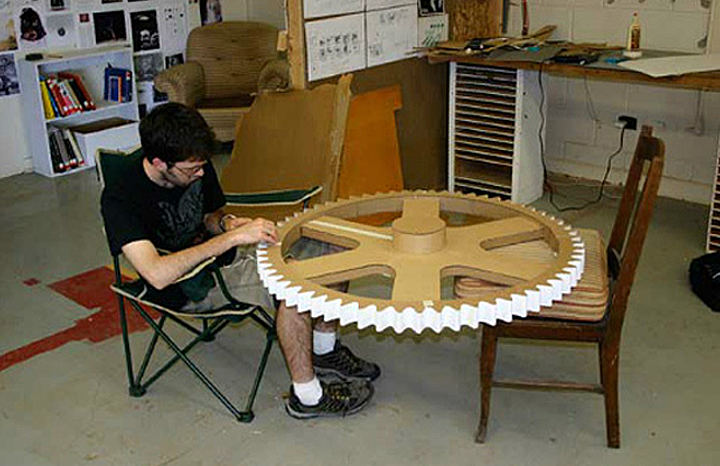 Back in college, I was invited by my instructor Neil McInnes to take part in the production of a stop-motion film named Automoto. My role was that of a mechanical engineer, designing and building things with moving parts, and designing them in a way that made them as easy to animate by hand as possible.
Film creators: Neil & Cathy McInnes
All visuals in the film were built by hand, and photographed with a DSLR camera.
visit website
random project