Designing & Building an Aerial Filming Quadcopter From Scratch Under 250 grams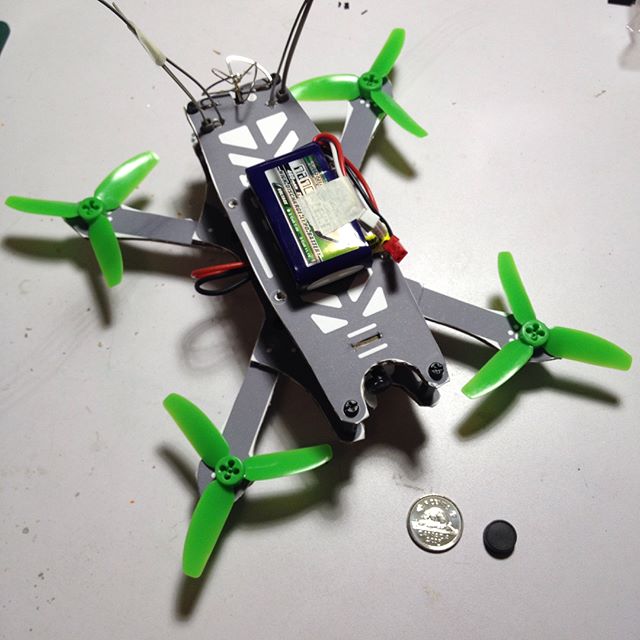 I am designing an original quadcopter frame that can carry an HD camera, with a max flying weight of 250 grams.
My "must haves" for this project are as follows:
A flight controller with integrated OSD, voltage sensor, and barometer
An excellent (preferably 4k) HD camera as the main flight camera
An original, lens tilt design
Must be under 250 grams
The design is still a work in progress. Full write up coming once it is complete.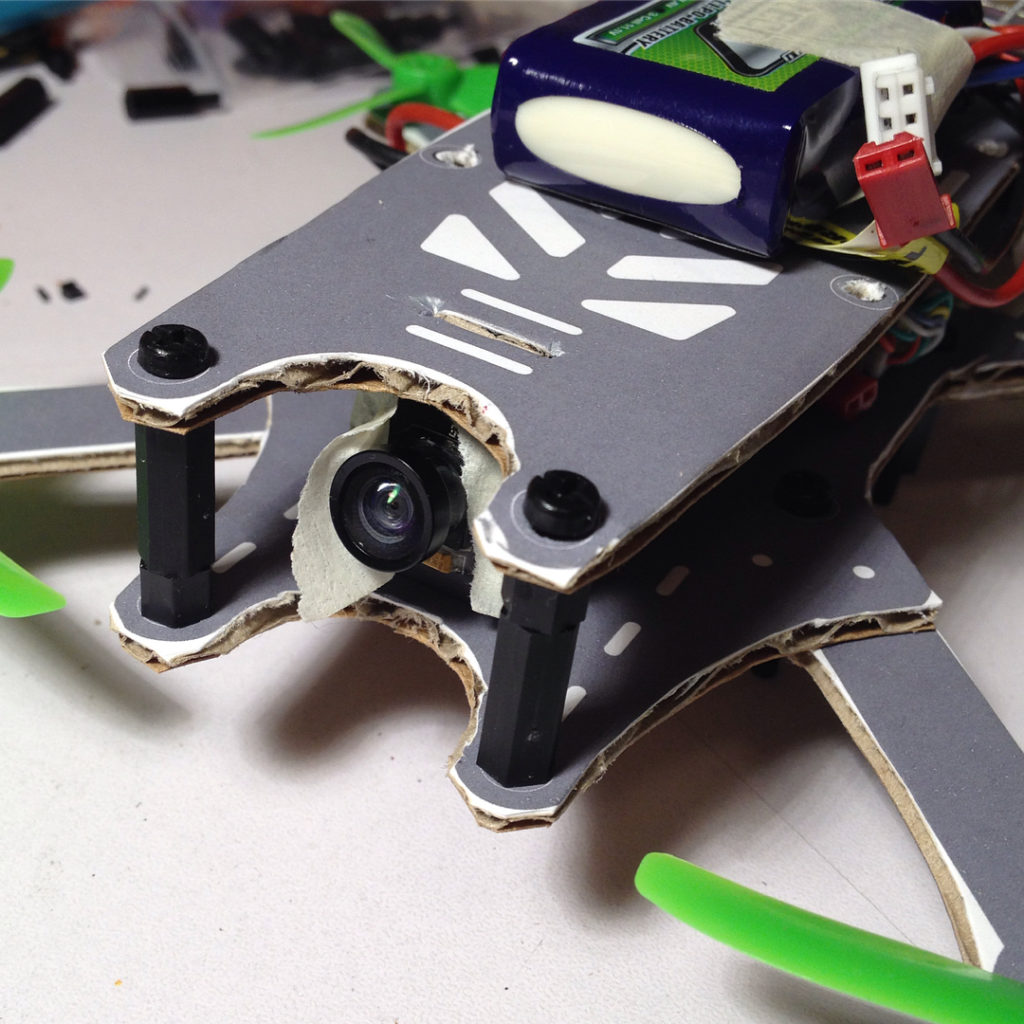 Categories: Electronics, Industrial
Published: April 3, 2018
Like what you see?
If you're interested in discussing this project or how we could work together, please get in touch at dan@quicksheep.com